"The best of you are those who learn the Qur'an and teach it
Ṣaḥīḥ al-Bukhārī 5027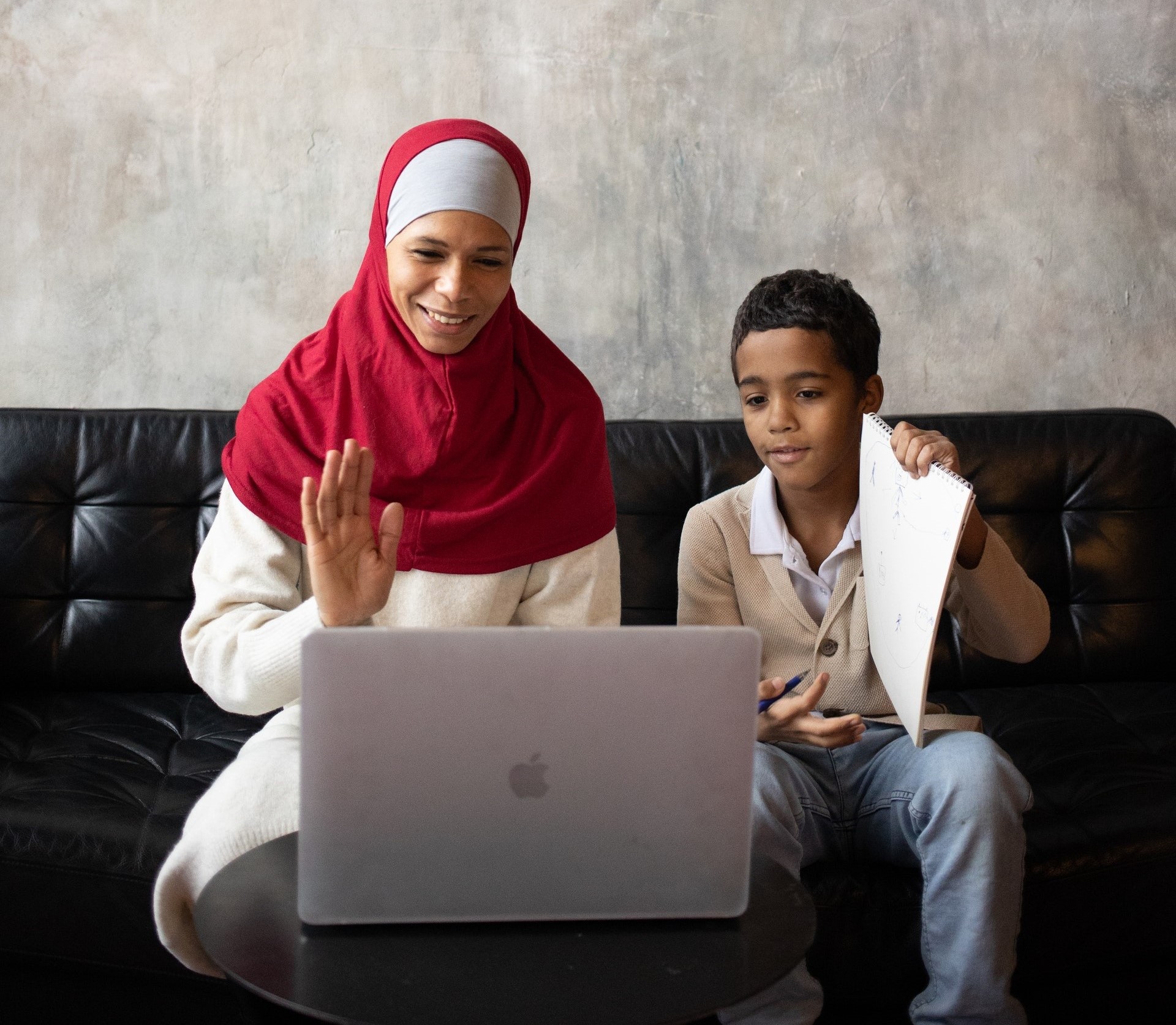 Switching to online teaching is becoming a reliable means to ensure a resilient education system. At Madrassah.mu, we provide all necessary support for you to be successful inshaAllah. 
Devices and equipment
Teachers will be required to use their own devices, either a good computer or laptop. They will also be required to have a good internet connection. Madrassah.mu will provide a good headset. 
Technologies
For consistency across all courses, teachers are required to use the technologies selected by Madrassah.mu. While this is constantly being reviewed to provide the best user experience. 
While Madrassah.mu will provide all necessary training and coaching to accompany teachers in technologies to use, teachers are required to be able to use a computer and common software.
Punctuality
Teachers will be required to be punctual in all agreed classes.
Continual Learning
Teachers will be required to follow training organized by Madrassah.mu in both Islamic studies and pedagogy, unless agreed by both parties.


Register
Complete the application form below and submit to Madrassah.mu


Interview
Madrassah.mu will contact you inshaAllah for an interview and validate the teacher profile


Agreement
Once the selection process is done, confirmation letter and online credentials will be provided to you
We are recruiting for fully online classes
Madrassah.mu intends to launch more classes that run fully online as from 2022.  Transitioning to online will require some adaptation which we will be happy to accompany you.   it works.
Teachers who are interested and who have experience in our syllabus can apply below.
Interested in teaching in on-premise classes?
If you are interested to teach in an on-premise Madrassah, please link with the closest affiliated one.
Madrassah.mu does not interfere with the recruitment process of the affiliated Madrassah, and therefore you will need to discuss all details directly with the Mudeer (responsible) of the Madrassah.